Wonder and Explore Learning is an at home learning experience geared for children ages 4-6.
It is a hands on play based learning experience.
You will receive fun learning activities with materials provided.
Your child be excited each month when they receive their box filled with fun learning materials and parents you will have everything you need to provide a rich learning experience for your child.
Take a look at what you will receive monthly with Wonder and Explore Learning: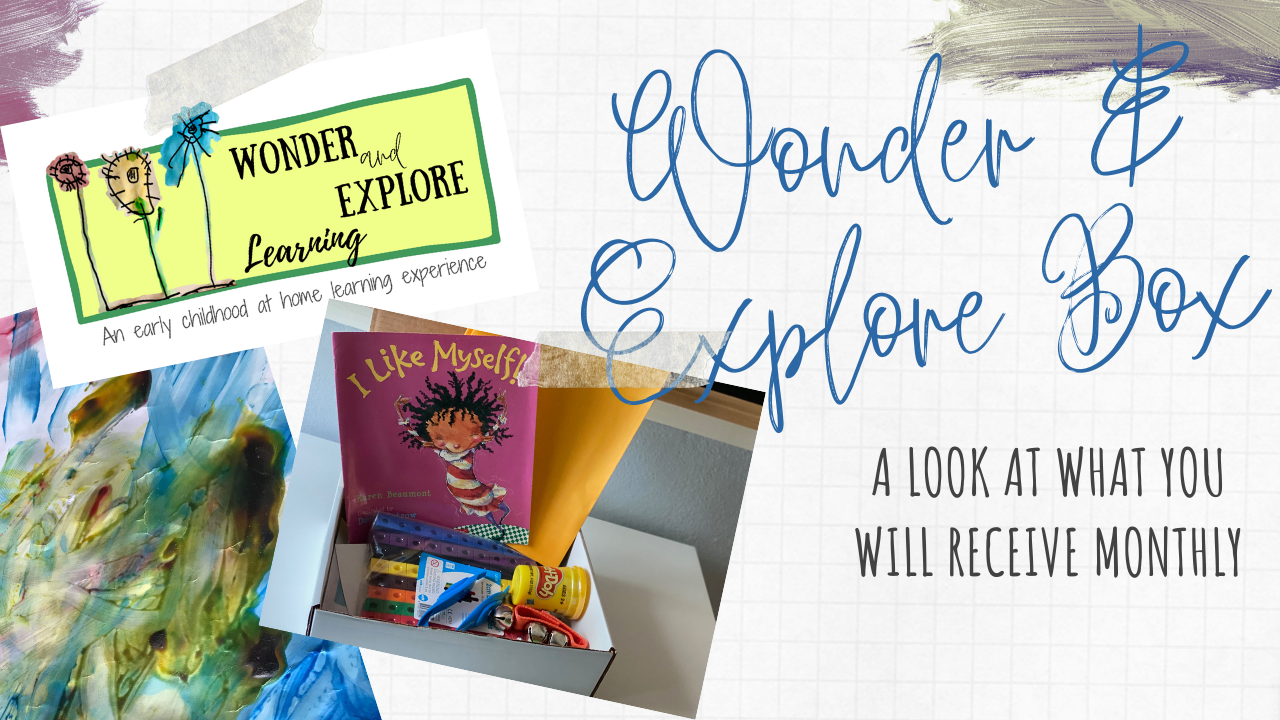 Click Here for a Wonder Box Preview!
Business Review
Comments about the curriculum we've received from families:
"For lessons you can do at home, this is awesome! She has tons of experience and it shows."
" This is definitely a need!"
" This is so cool!"
"Our family loves this."