Do you want to get creative with your kids?
Would you like to learn with them?
Take a look at these "project-in-a-box" opportunities!
No project planning or supply purchasing - all you need to explore arrives ready-to-go!
And, no you don't need art or creative experience yourself, in order to enjoy the projects.
During the winter blah-some months, these boxes are something to look forward to.
Gift Idea: These boxes make great gifts for any occasion, sent anywhere!
Here are three local businesses, that offer project boxes to enjoy:
Green Art Labs


Art Boxes, Virtual Classes, and More!
Green Art Labs connects us to our creativity and the Earth through reusable materials.
Art CSA Boxes - Community Supported Art - For Kids:
We call it an Art CSA (Community Supported Art) as a play on Community Supported Agriculture that comes from local farms.
CSA Art Boxes are made with care, crafted of quality materials, and designed with intention.
Who: Great for ages 5+, including adults!
Art making is so healing and gives kids a healthy outlet during trying times. Our art boxes get the creativity flowing and guide you through three hands-on art activities per box.
Artist, Joan Green, drew on her years of arts education and influence from the Reggio Emilia approach to child development. Joan is passionate about connecting people to their creativity and the Earth through reusable materials. She has put lots of thought and energy into developing a quality product that minimizes waste and gives kids a fun, hands-on, creative experience.
What's in the Box?:
A variety of creative boxes are available for individual purchase including sewing, "Seasonal", sculpture, paper arts and more.
Materials you'll need for 3 engaging activities
Step-by-step instructions
A supporting instructional video
CSA Art Box Subscriptions: Receive a new Art CSA Box delivered to you each month such as sewing, sculpture, paper art, seasonal art, and more. Each box comes with all the materials you'll need to make 3 art activities each month, and a link to a video with step by step instructions.

Kids will look forward to their monthly art box subscription, with a new art activity box arriving each month.

Learn More: www.greenartlabs.com and www.facebook.com/greenartlabs
View the art boxes and order at www.etsy.com/shop/GreenArtLabs
Virtual Events: Green Art Labs hosts virtual classes, camps, parties, workshops, and videos for all ages.
Virtual Event Info: https://greenartlabs.com/classes/
Reviews:
"This box came with much more than I was expecting. Wonderfully packaged and provided lots of creative fun!" - Rio
"A great gift for the little artist in all of us! A great way to invest time with your kids, encourage creativity and even explore your own inner artist...! And, it is environmentally friendly!" - Michael
"Love love love this box of excitement! Creative and engaging activities while also inspiring ideas for up-cycling items from trash to treasure. Love GreenArtLabs and their fabulous boxes!" - Amber
Outside the Box Creation: An Art Project and More, In a Box!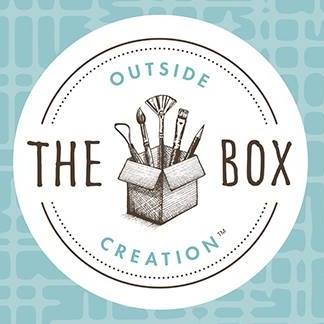 An Art Project, in a box, sent to you with quality supplies, inspiration, and a book too!

Outside The Box Creation allows you the unique opportunity to connect and create with your child one-on-one, while also teaching them (in the most fun and imaginative way) what's so wonderful about art.
Who: Designed for ages 5 to 11. No parent/caregiver art experience required - just the desire to have a fun, creative time with your kids.
We live in a world where art budget cuts are prevalent and our kids' eyes are always glued to screens, and Outside the Box Creation wants to change that.
What's In the Box?:
We thoughtfully design our boxes to ensure a fun and hassle-free experience from start to finish.
Storytime: Spark your child's imagination by first reading the enclosed book together first.
Superior Supplies: Quality supplies, many of which can be used again and again.
Sharing is Caring: Regular boxes include supplies for two people, large size boxes include supplies for 4.
Easy Peasy: A booklet of easy-to-follow graphic instructions, no art expertise required!
Outside the Box Subscriptions: Pre-Paid and month-to-month subscriptions are available.
Learn More:
Outsidetheboxcreation.com/
Facebook.com/SoMuchMorethanArt
Reviews:
"My kids are super excited when they receive their monthly box. This month we all were surprised how much stuff and well organized is the box! Keep surprising and entertaining our kids!" -Grazie
"What an amazing way to get the kids out of your hair, off the screen into the world of creativity!" - Amy
"Fabulous product that promotes creativity and artistic expression in people of all ages..." - Beth
"Wonder Box" with Wonder and Explore Learning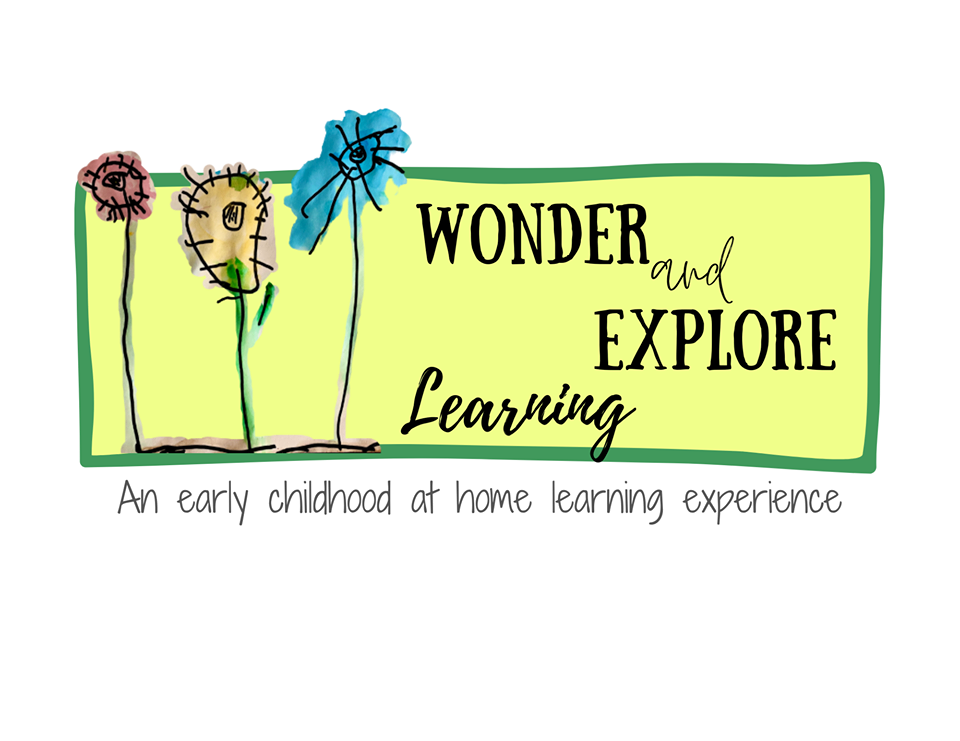 A Hands-On, Play-Based Early Childhood Subscription Box
The "Wonder Box" is a monthly subscription box full of learning opportunities for your child.
Who: Created for children ages 3 to 6.
Children at this age learn best through play.
Your "Wonder Box" is full of materials for your child to explore and learn with.
There are many hours of fun in each box.
"What's in The Box":
Your monthly themed box has at least 5 lessons with materials:
A Book
Playdough
Sensory materials to be used with the playdough and/or in a sensory box
At least 5 activities: These will include complete lesson plans and materials. These lesson plans will be across the subject areas of STEM, Art, Science, Math, and Literacy.
The included materials cover the lesson and can have many other uses for further fun.
To see what's included in your "Wonder Box", Go To:
Reviews:
"For lessons you can do at home, this is awesome! Couloir has tons of experience and it shows."

"This is so cool!"

"Our family loves this."
Learn More: Southislandcrossfit.com/wonder-box and on Facebook
They also offer a monthly early childhood, at-home learning experience for preschoolers.